The much-awaited product launch of Sonos' first wireless headphones seems unlikely to happen before September.
Previously, we thought that after the company purchases T2 software, they might launch a wireless headphone soon.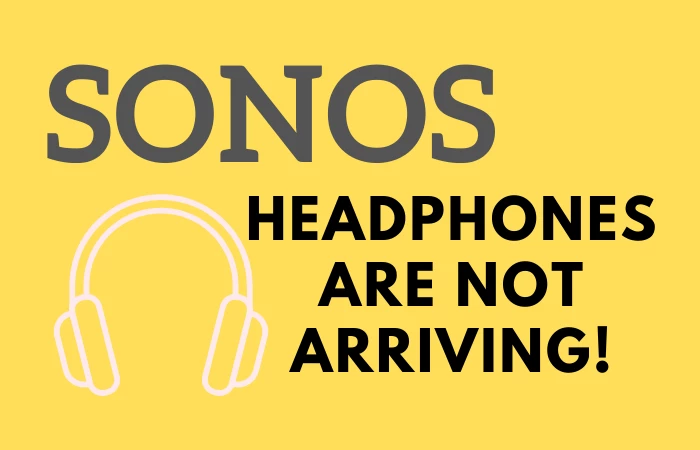 But, recently, the company's CEO Patrick Spence told the investors that "Sonos will focus on launching new products in their existing product categories" for the rest of the financial year.
Spence made this announcement during a quarterly earnings call on Wednesday.
Since Sonos doesn't have a headphone as their existing product, we have almost no chance to hear about the launch of wireless headphones until the end of the financial year (September 2022).
However, Spence confirmed that there would be at least one new product coming this year.
So, it seems like we can expect a new model of their pre-existing products coming before September but not wireless headphones.