Back in August, Jabra announced its Enhance Plus Earbuds, which offers support to people with mild to moderate hearing loss.
The company also said that they would sell the earbuds directly to customers as an FDA-cleared self-fitting hearing aid.
And finally, from February 25th, Jabra's Enhance Plus Earbuds will be available for purchase from selected hearing care clinics for $799.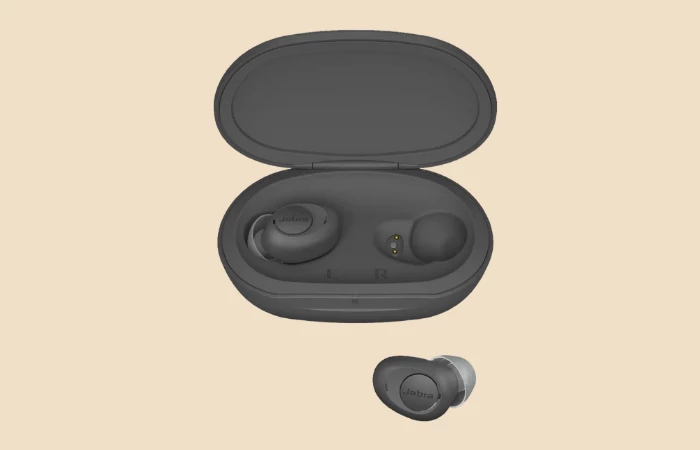 These earbuds are specially engineered with advanced medical-grade technology so that users can focus on listening to what they want without turning up the volume.
Jabra also stated that these buds are 40% smaller than their Elite 7 Pro, which is already quite small. So, it seems like these earpieces will be a great choice for people with small ear canals.
The Enhanced Plus is designed with four dedicated microphones to reduce background noise and enhance speech clarity. Hence, they provide the ability to take calls and listen to music in a busy environment.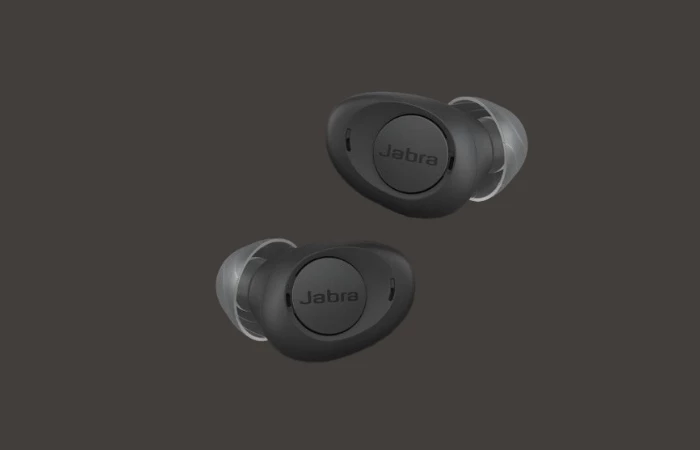 Users can expect up to 10 hours of continuous battery life with a single charge and 30 hours with their charging case.
The buds are also IP52 rated water and dust resistant and have on-ear control for basic functionality.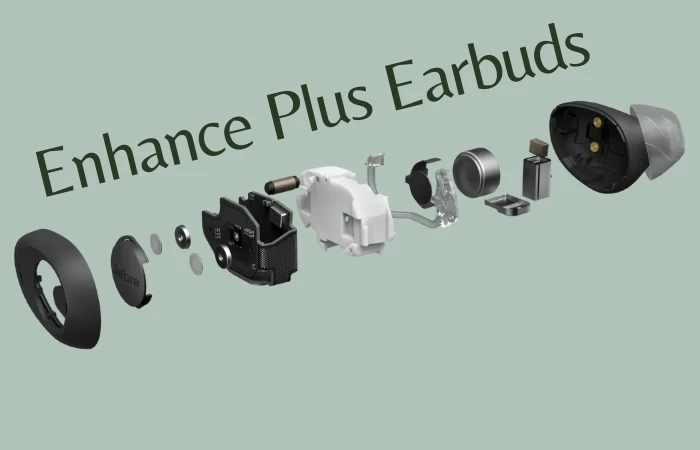 Jabra says the Enhance Plus has FDA 510(k) approval as a self-fitting hearing aid. And users can personalize the earbuds according to their unique hearing profile.
The setup is also easy. Just connect the buds to the free Jabra Enhance app and follow the instructions to personalize the earbuds to your specific needs.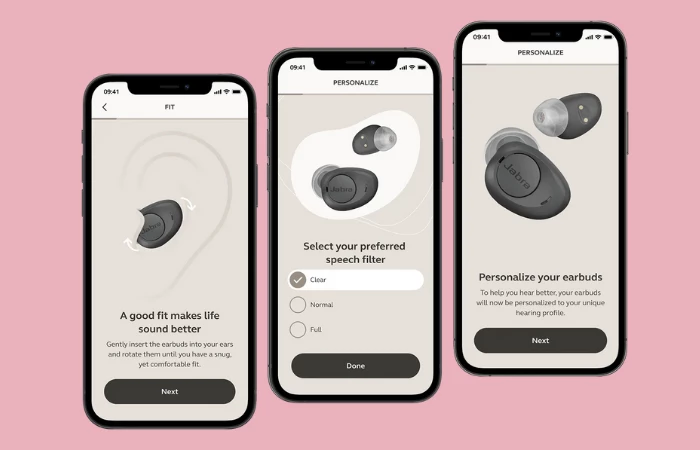 As these earbuds are considered a medical device, consumers are required to visit a licensed hearing care expert to take a medical hearing test and assessment.
Then, if the Jabra Enhance Plus goes well for the particular user's need, they can buy the earbuds in person.
Learn more about Enhance Plus from their official site.