Beats has come up with another collaboration, and this time it's with Amsterdam-based fashion brand Daily Paper.
As part of Daily Paper's spring/summer 2022 collection, they have announced a limited-edition set of Beats Studio Buds.
The limited-edition buds feature a striking graffiti-covered design that matches the new collection's clothing designs.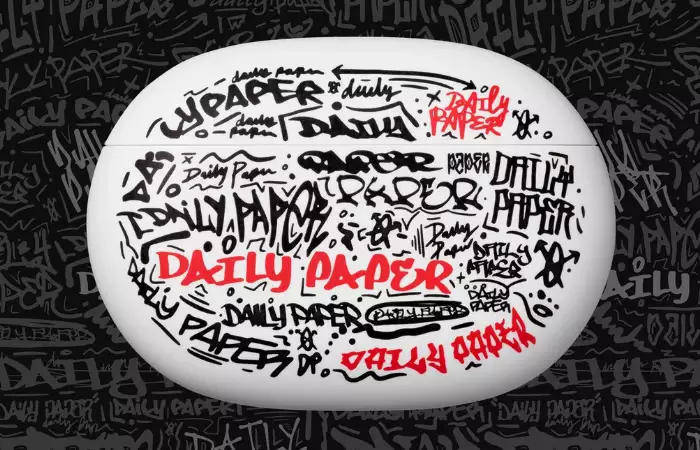 The entire line is highly influenced by the hip-hop and graffiti scenes of New York City in the 1980s and 1990s. If you have ever wanted your earbuds to look like a vandalized subway car, here is your chance.
The Studio Buds have impressive features while offering competitive pricing, compatibility with Android and Apple devices, and excellent sound.
This special edition version keeps everything I liked about the original version while also adding an edgy look, themed packaging, and a co-branded decal on the box.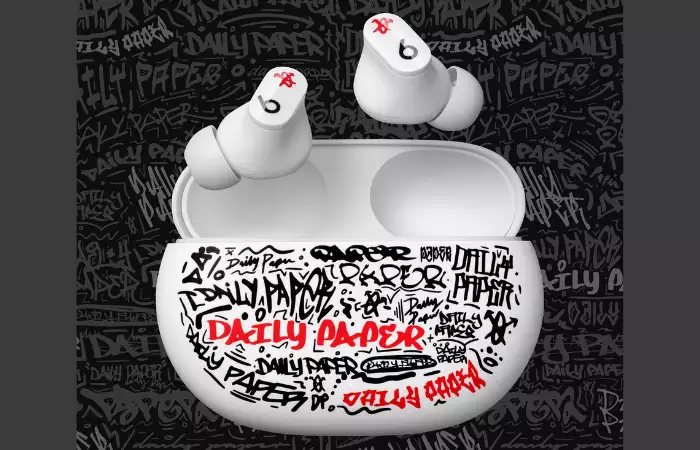 This isn't the first time Daily Paper and Beats have collaborated. In 2021, the two developed a sustainable tie-dye pouch for the Beats Flex together with the Black in Fashion Council to commemorate Earth Day.
Now, if you are interested in the special edition Beats Studio Buds, they will be available from today, 26th May, at 12 PM CET, at the Daily Paper flagship stores in Amsterdam, NYC, and London.
Also, they'll be available on the website of Daily Paper, priced at $149.95 / £129.95 / €149.95.