Ever since Apple's AirPods Max was launched, users have been wondering what characteristics the follow-up of these headphones will have.
Now, the hype is increasing as Apple may launch its successor this year, but it's not confirmed yet.
There have been some reports about the upgrade that could be expected in the upcoming AirPods Max 2. And with the company's hints at the introduction of touch controls, we may see significant changes in the control system of these headphones.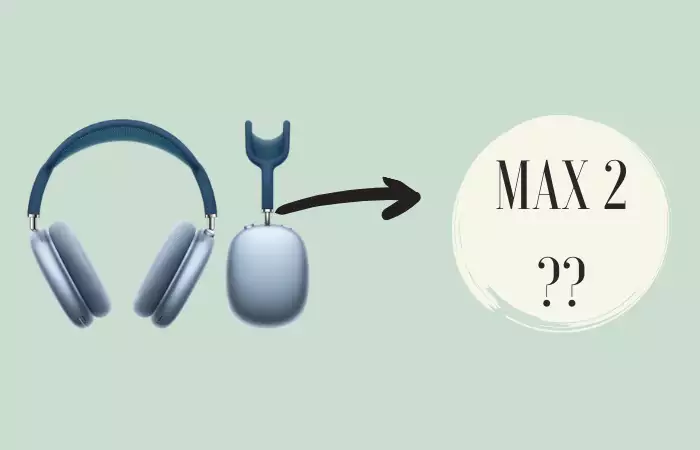 The current AirPods Max has a digital crown for controlling audio.
As Apple has applied for a new patent, titled "Wireless Headphone Interaction," it is speculated to replace the existing digital crown with a touch-sensitive surface.
Earlier, the tech giant was given a patent relevant to smart fabrics with touch controls for over-ear headphones. There have been 2 more patents from this brand to provide users with touch gesture input outside the earcups.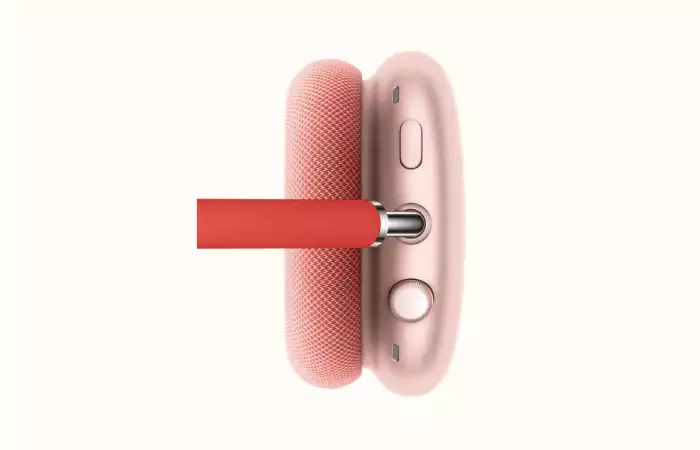 By putting it together, it's possible that Apple is now working on providing touch-based controls for their upcoming AirPods Max 2 headphones by replacing the digital crown.
However, note that nothing has been confirmed yet, and even if Apple gets the patent, there is no assurance that they will use the technology for their upcoming headphones.
So, all we can do is wait and see whether the AirPods Max 2 will come with touch control or not.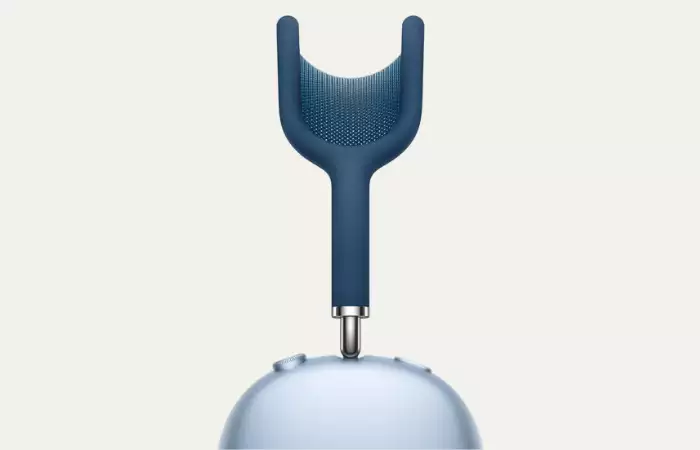 Another speculation about Apple is that they are likely to launch AirPods Pro 2 in the upcoming months.
Let's cross our fingers to see a revolution by this tech giant in both of their latest products.