A rumor has spread that tech giant Apple's new follow-up is AirPods Pro 2, which may be launched in 2022.
As the brand's AirPods Pro true wireless earbuds were widely successful, the expectation from the second generation is quite high.
By now, there are 4 AirPods models available to choose from, and the next one could be even more advanced than before.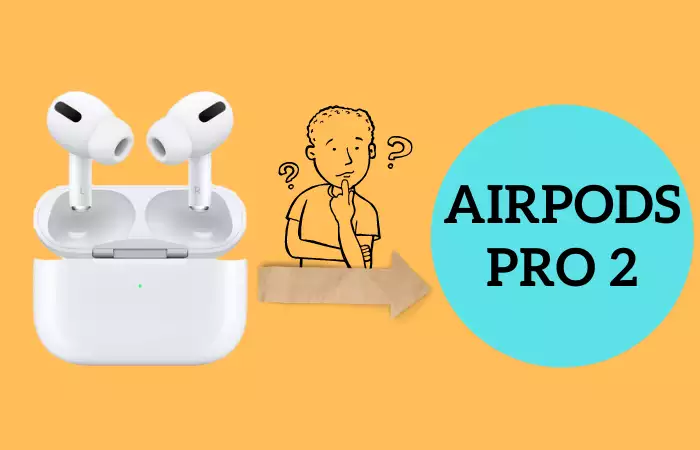 The second generation of AirPods Pro would come with enhanced noise cancellation, fitness features, and advanced audio-related functionality.
It will have a renovated design with improved battery life.
The most anticipated feature is AirPods Pro 2 may support Apple Lossless Audio Codec (ALAC). And the previous feature of charging case making sounds to locate them will be available.
In the latest financiers' note, analyst Ming-Chi Kuo said that he expects more combinations of health features in the new AirPods Pro 2.
Moreover, it would feature an advanced motion tracker for better fitness applications.
Summary of what we know about rumored AirPods Pro 2:
It is expected to launch in 2022.
May come at a lower price than the AirPods Pro.
A sleek design.
Enhanced ANC (active noise cancelation).
Fitness tracking characteristics.
ALAC (Apple Lossless Audio Codec) support.
Gesture controls.
Find my charging case feature.
Lastly, we hope for nothing but the best outcome from Apple's latest earbuds.