On 2nd March 2022, Sennheiser officially unveiled their new metal 3D printed IE 600 in-ear.
These earphones come with a housing manufactured from NASA-grade materials that were used in the drilling head of the Mars rover.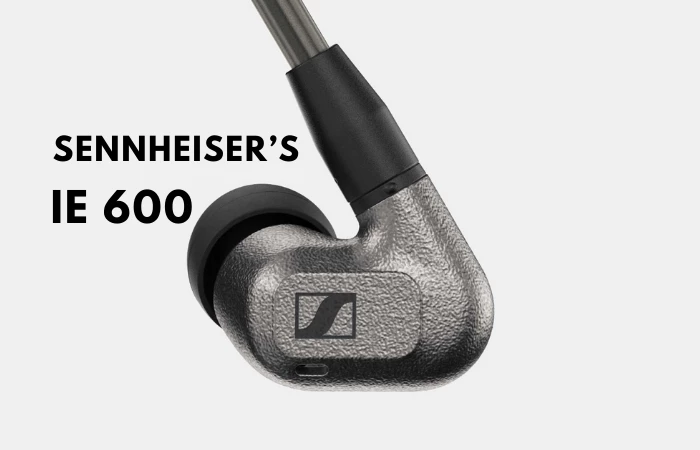 The characteristic of this material is that it has a structure similar to glass, with triple the hardness and flex resistance of high-performance steel.
Each of the earpieces is 3D printed with ZR01 amorphous zirconium by a precision manufacturing process for supreme durability.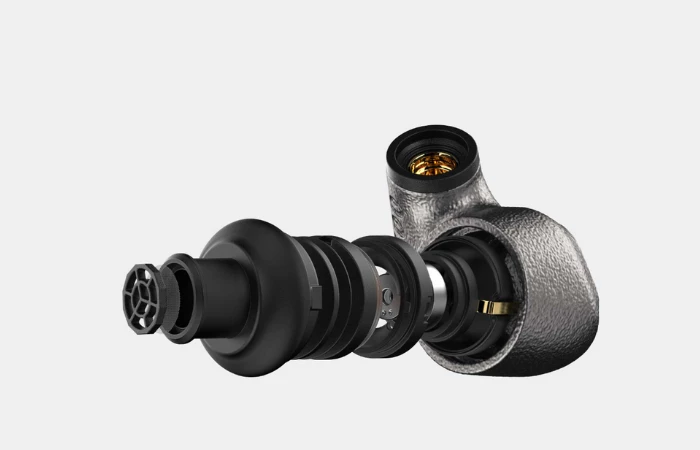 The IE 600's precise craftsmanship plays a significant role in its world-class signature sound. The earphone's nozzles have dual-chamber frequency absorbers to unveil critical details in your music.
Also, the 7mm TrueResponse transducer produces outstanding vocals, firm treble detail, and clear bass.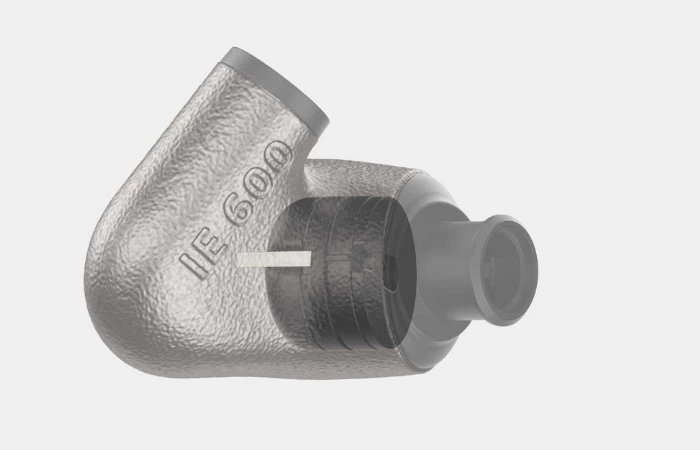 Take a quick look at IE 600's features now.
Clear and intimate sound quality that is both natural and engaging.
TrueResponse 7mm dynamic transducers provide extra wideband performance with ultra-low distortion and utmost phase integrity.
The dual-chamber frequency consumer eases spikes from frequency clusters, revealing exceptional treble detail without sharp sibilance.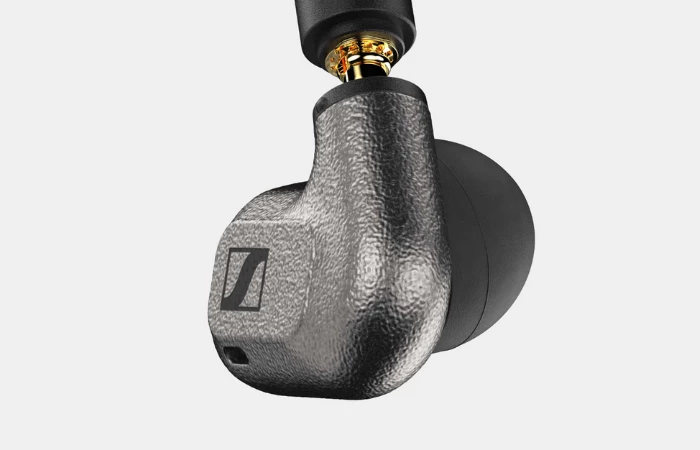 Exceptional back-volume maintain airflow behind the transducer for low-frequency integrity.
Each earpiece is 3D printed by using ZR01 amorphous zirconium and has superb durability, protective hardness, and corrosion resistance.
Scratch-resistant, smooth finish can withstand daily use.
For providing a sealed, noise isolating fit, they come with three different sizes of (S/M/L) silicone and viscoelastic memory foam adapters.
The package has two cables: Single-ended cable with a balanced 4.4mm termination and a 3.5mm plug termination.
Cables are para-aramid reinforced with gold-plated Fidelity + MMCX connectors.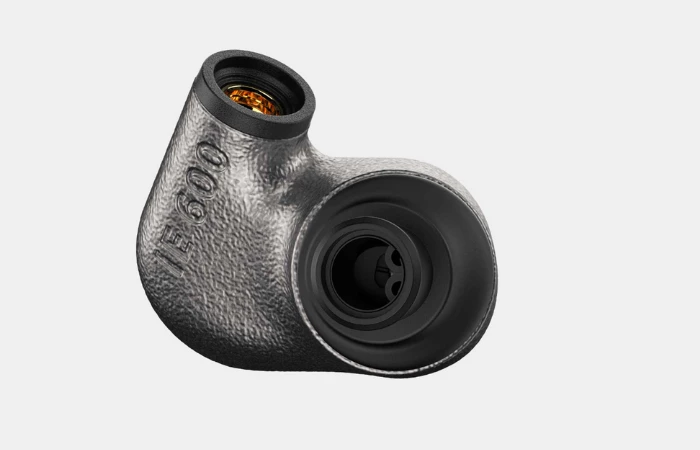 Adjustable ear hooks for a comfy and secure fit.
4 Hz to 46.5 kHz frequency response.
Recessed cable sockets for better strain relief and prolonged durability.
Effective 18 ohms impedance to work with a wide range of audio sources.
Impressive clarity at both SPL extremes with <0.06% THD (1 kHz, 94 dB)
Up to 118 dB SPL sensitivity (at 1 kHz / 1 Vrms)
Protective travel zip case, cleaning tool, and cable clip included.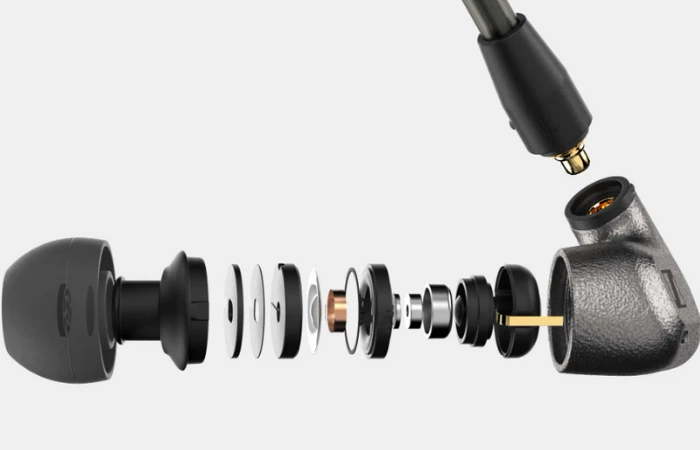 Price & Availability
The Sennheiser IE 600 will be available for purchase this Spring/Summer at the cost of $699.95 / £599 / €699.
You may check their official website for the latest update.