AfterShokz is no more and will be known as Shokz from now on.
Specializing in open-ear headphones and bone conduction technology, this company has announced a rebrand to celebrate its 10-year anniversary.
The brand said that simplifying the name from AfterShokz to Shokz is easier to remember and share, which will be helpful to spread the word among more users.
The word "O" on the logo displays the representation of a sound wave, symbolizing Shokz, which focuses on bone conduction tech and acoustics.
In the previous logo, there was a dot in the center of the "O" that has been removed to portray open-ear technology.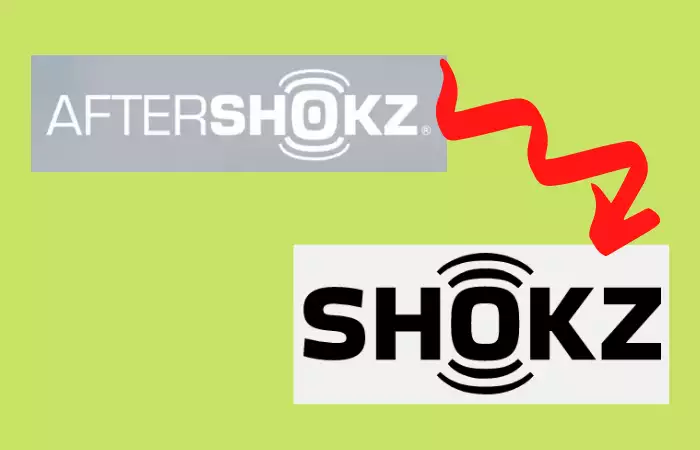 The new logo will start to be reflected in the packaging along with the latest product releases incoming 2022.
Besides the company's rebranding, there is also a new version of the Aeropex announced called the OpenRun.
These bone conduction sports headphones will have all the features of the former Aeropex, but they have added fast charging option in the latest version.
A 10-minute charge will now deliver 1.5 hours of playback. Thus, there is no problem even if you forgot to charge them.
You can now just plug them in, and within a while, they will be enough juiced to stay along with your workout session.
With an IP67 rating, they are resistant to your sweat but not suitable for swimming or showering.
And the latest Shokz OpenRun is available to purchase for $129.95 on their official site and other retailers.