In a leak spotted by Gizmodo, a German-language publication, TechnikNews indicates that Sony's upcoming WH-1000XM5 will receive a significant design and feature upgrade this time around.
The redesign includes thinner hinged arms connecting the earcups to a narrower headband that will make it look as fashionable as one of its main rivals, the Bose 700. This has also led to an assumption that the headband is metal instead of plastic.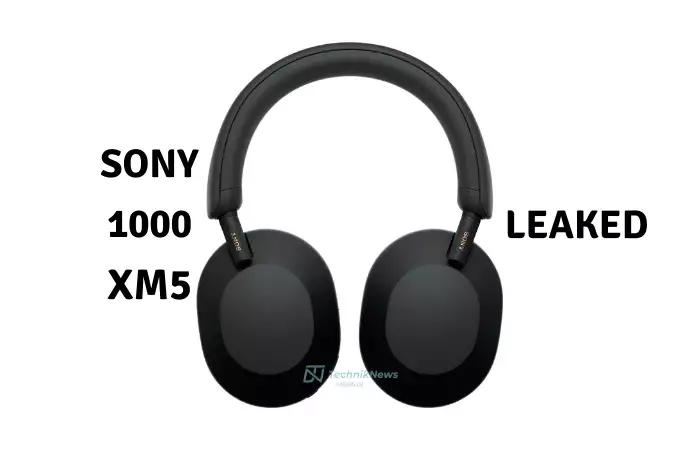 It is also evident from the renders that the padding of the earcup appears to be more substantial, making it more comfortable. However, Sony has apparently ditched the collapsible foldaway mechanism that hides one earcup inside the other, though the case doesn't look likely to take much space when stored.
According to the leaked image, Sony has repositioned the three microphones in WH-1000XM5 as well, and it will get a quick button rather than the Custom button to toggle between ANC and Ambient mode.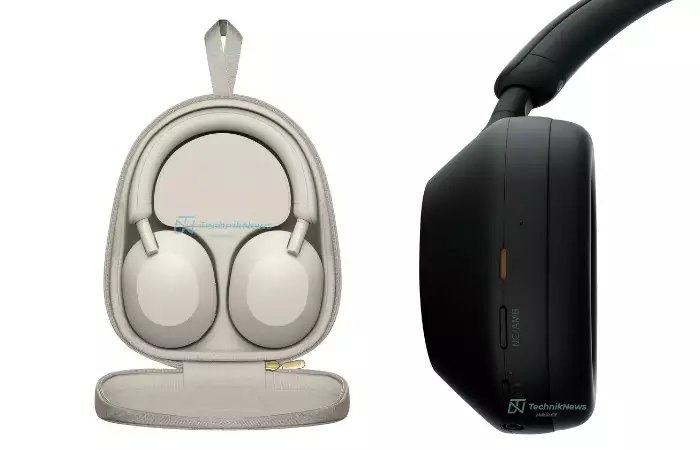 Based on the renders TechnikNews shared, Sony's next flagship noise-canceling headphones will feature around 40 hours of battery life, which is an incredible improvement from the already impressive 30 hours that you can get on XM4 from a single charge. However, the new model will reportedly take 30 minutes longer time than XM4 to be fully charged via USB-C.
TechnikNews added that the 2022 model would likely feature an additional processing chip for ANC and a completely new set of drivers. So, we can expect better sound quality than before.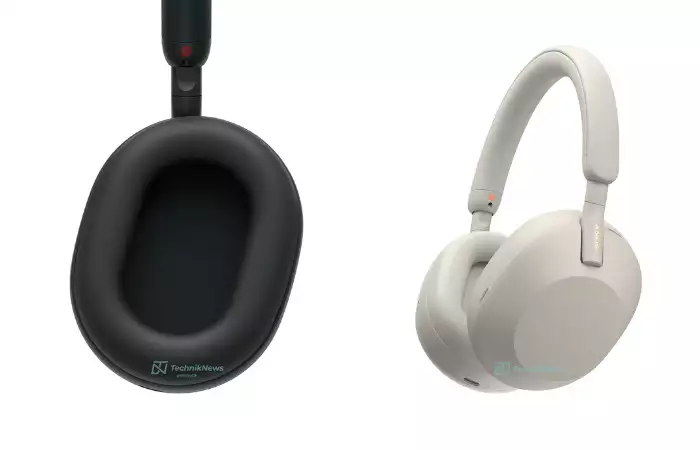 The source didn't say anything about the pricing and release date of WH-1000XM5. The current model retails for $350 outsides of sales. It should be noted here that Sony's WF-1000XM4 earbuds cost more than their predecessor due to the additional features like LDAC support and Qi charging.
And as for the release date, we can say that the latest leak about the WH-1000XM5 happened a few months after the product first made its appearance at the FCC. Usually, an appearance on the FCC's registration website indicates that the product will be fully revealed to the public in short order, but it remains a mystery with Sony.
However, as the previous model WH-1000XM4 came out in August 2020, it may indicate that the company is going to release the XM5 internationally within the next few months.